Flow Bracelet - FLW03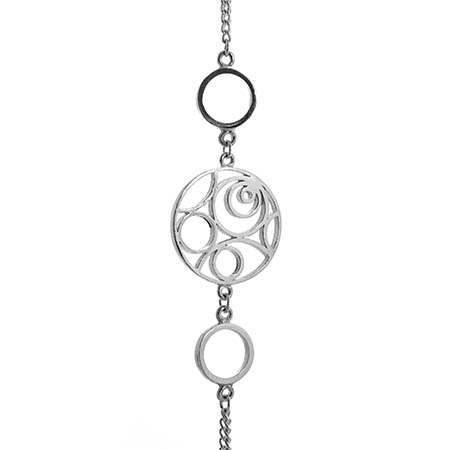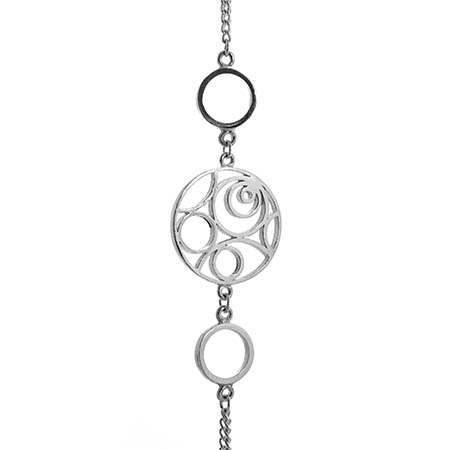 Flow Bracelet - FLW03
This stunning bracelet is inspired by the flow and movement of water. As a child I spent many sunny days playing by the shore of Lough Ennell. It was these patterns in the water that has inspired this bracelet. The intricate detail of the main link mimics the ever changing ripples, the two simpler circle links represents the beginning of each ripple as it forms a beautiful pattern. This brightly polished sterling silver bracelet measure 180 cm and is finished with a lobster catch. With it being Irish hallmarked guaranteed this stunning piece of jewellery is perfect to finish off any outfit. An ideal gift for yourself or a loved one.
(Linked bracelet charm 25mm x 25mm, length of bracelet is 180mm)
FREE SHIPPING WORLDWIDE!