Flow Pendant - FLW02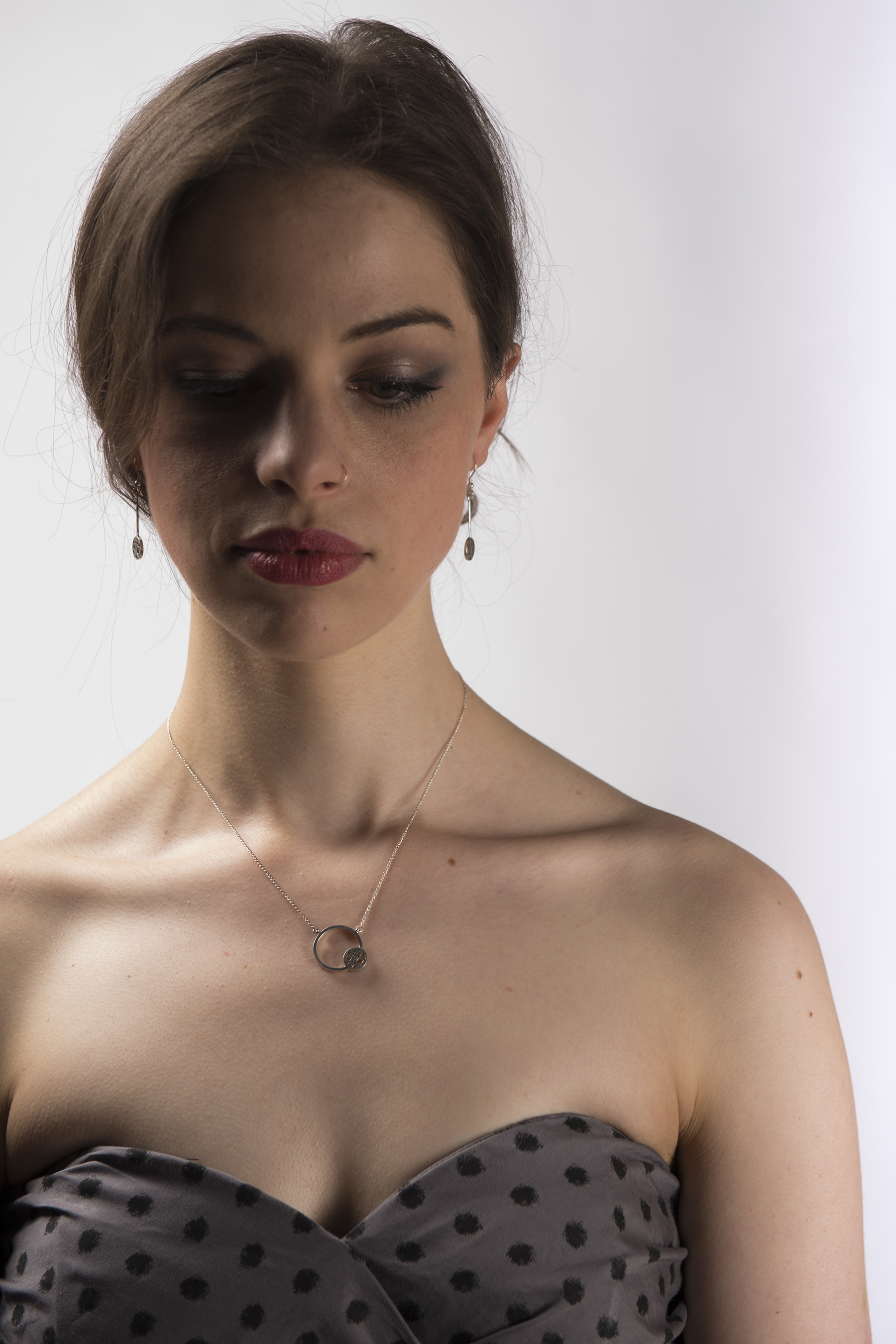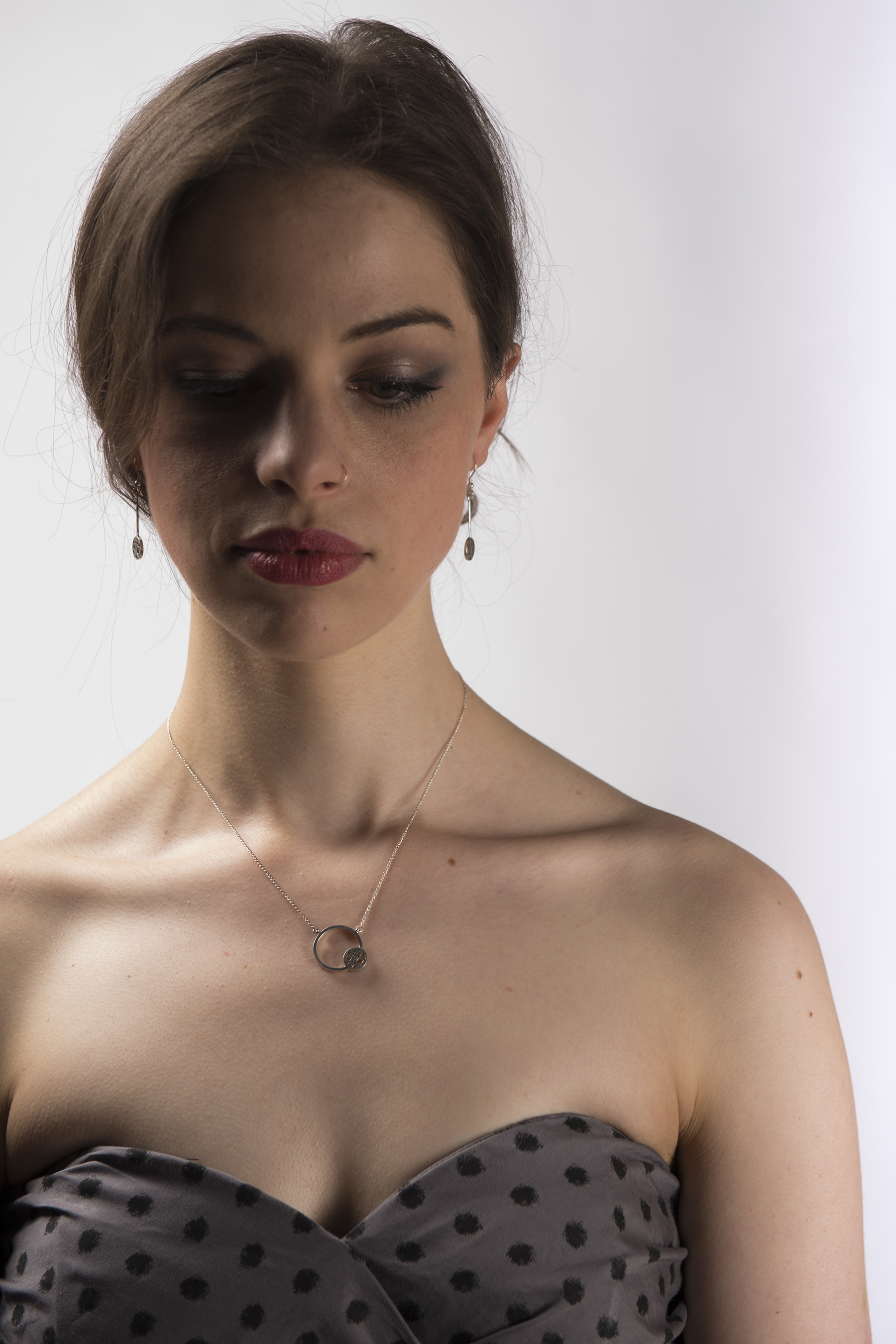 Flow Pendant - FLW02
This elegant geometric pendant is inspired by the flow and movement of water. As a child I spent many afternoons playing by the shore of Lough Ennell. The intricate pattern mimics the ever changing ripples that formed as I swam by the shore. It was these patterns in the water that has inspired this piece. This brightly polished sterling silver pendant hangs from a 16 inch chain and is finished with a lobster catch. This piece is Irish hallmarked guaranteed and is the perfect pendant for that added sparkle for any occasion. An ideal gift for yourself or a loved one.

(Pendant measures 25mm x 25mm)
FREE SHIPPING WORLDWIDE!